Knee Stem Cells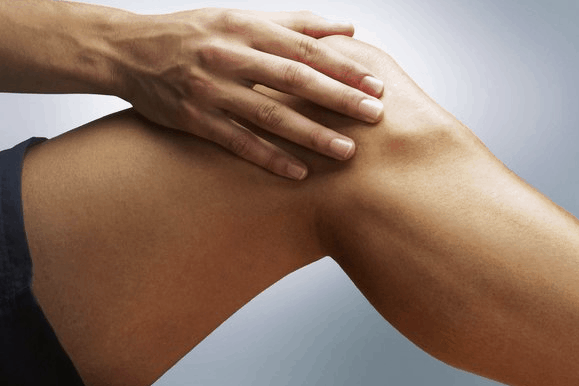 Knee Stem Cells may be applied to a variety of conditions. Degenerative or osteoarthritis, rheumatoid arthritis and the connective tissue diseases where joint degeneration is of concern.
However stem cells are also utilized as alternatives to knee surgery.
Knee Stem Cell Therapy has been used for cases of:
Options or alternatives to knee joint replacement
Failed knee surgery
Failed knee arthroscopic surgery
Multiple failed knee surgeries and arthroscopies
Alternative to knee surgery
The suitability of Knee Stem Cell as an alternative to knee surgery, can be viewed as surgery can always be done in the future if results are not successful or symptoms delay surgery to a much later date.
However if surgery is precluded, as the result of successful Knee Stem Cell Therapy, then success is often determined and the patient is very satisfied with the outcome. This can often lead to a return to sports participation, a highly valued goal, as well as a measure of success.
Trauma and surgery have been shown to accelerate knee osteoarthritis. Treatments that can deter this degenerative knee process is highly valued. Stem cell treatment have been shown in the animal and human studies to show variable degrees of cartilage regeneration. Something no other current medical treatment for knee maladies can do. Though cartilage regeneration is not uniformly consistent in all patients and further studies are needed to properly delineate this, Dennis M. Lox, MD, has treated patients of diverse backgrounds and trends for higher success can be seen. This is why no cookie cutter approach should be undertaken, and experience is invaluable in proper patient selection. Dr. Lox lectures on a National and International level presenting his findings.