Dennis M. Lox, M.D.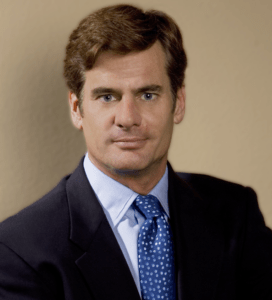 Dennis M. Lox, M.D. was born and raised in Tucson, Arizona.  He completed his undergraduate studies at the University of Arizona and maintains an active membership in the honors society of Phi Beta Kappa.  After graduating from Texas Tech University School of Medicine at San Antonio, Dr. Lox completed his residency at the University of Texas Health Science Center.  Upon completion of his residency, Dr. Lox moved to Florida and settled in the Tampa Bay area.  Dr. Lox is board certified in Physical Medicine and Rehabilitation.
Dennis M. Lox, M.D. has remained active in his chosen discipline and has lectured extensively on various pain management topics.  Further, he has authored numerous textbook chapters and has written two books relating to his field of expertise including:
"Soft Tissue Injury-Diagnosis and Treatment and Physical Medicine"
"Rehabilitation State of the Art Review: Low Back Pain"
Dennis M. Lox, M.D. has applied his personal interest in sports medicine. As a World Renowned Stem Cell Pioneer, Dr. Lox helps elite athletes improve their functional level so they may return to sports.
If you're in pain or had an injury and are looking for an alternative to surgery, in the United States, Canada or another country, contact us immediately at one of our locations. Our Main Medical Center located in Tampa Bay, Florida (727) 462-5582 or at Beverly Hills, California (310) 975-7033. www.drlox.com | info@drlox.com