Stem Cell Knee Therapy for Osteoarthritis & Sports Injuries from the Area's Leading Sports Medicine Clinic
Stem Cell Knee Therapy for Osteoarthritis & Sports Injuries from the Area's Leading Sports Medicine Clinic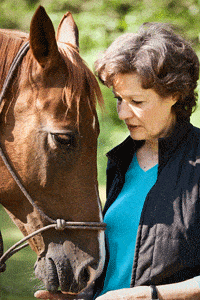 Stem cell knee therapy is an innovative form of nonsurgical treatment that offers many patients a minimally invasive alternative to high-risk surgeries like joint replacement. Specializing in this progressive form of regenerative medicine is Dennis M. Lox, MD,, founder and medical director of Florida Spine & Sports Medicine Center. Dr. Lox believes that all patients, whether they are professional athletes or active seniors, have the right to mobility, quality of life, and a choice when it comes to the treatment of their joint conditions. That's why he is proud to provide patients with this nonsurgical means of pain relief that, in many cases, can delay or prevent the need for surgery.
Stem cell knee therapy may relieve the pain and other symptoms associated with the following conditions:
Osteoarthritis
Meniscal tears
ACL tears
Tendonitis
Bursitis
Stem cell treatment is a short procedure performed in Dr. Lox's clinic during which stem cells are extracted from the patient's own fat tissue or bone marrow, processed while the patient waits in the office, and injected into the knee joint on the same day. Over time, the stem cells will differentiate, or become specialized, and help the damaged tissue heal on its own, without the risks and rehabilitation associated with surgery.
If you would like to learn more about stem cell knee therapy and find out if you may be a candidate for this form of regenerative medicine, contact Florida Spine & Sports Medicine Center today to schedule a consultation with Dr. Lox.