Knee Pain and Knee Arthritis Alternative Treatments
Apr 05, 2018
A Patient from Qatar Consults Dr. Lox for Knee Stem Cells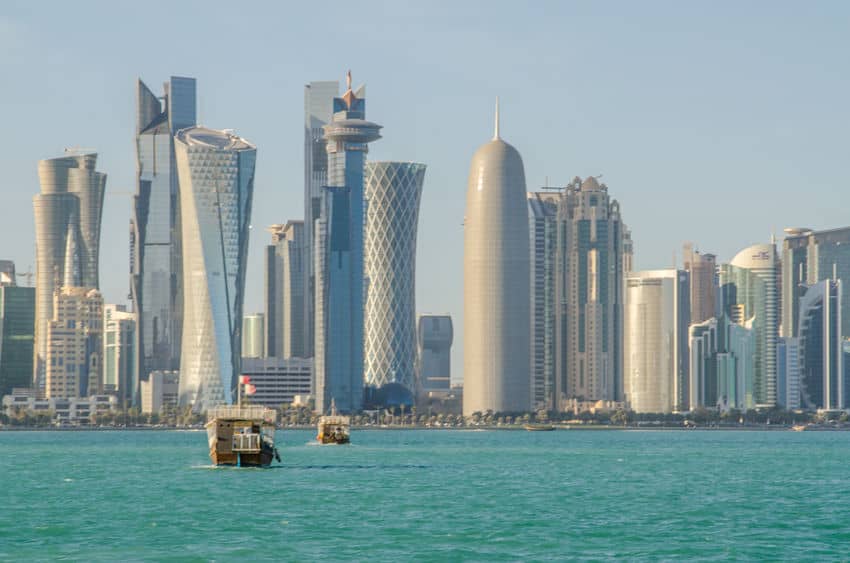 A patient from Qatar flew to Dennis M. Lox, MD, for evaluation of his knee and opted for stem cell therapy. Dr. Lox is a national and international lecturer on Regenerative Medicine topics.
Knee arthritis/osteoarthritis is one of the most common conditions affecting the aging population. This makes alternative measures such as Regenerative Medicine, Platelet Rich Plasma, and stem cell applications very appealing
Knee Arthritis
Knee arthritis or degenerative osteoarthritis include genetic components, trauma induced, and even post-surgical arthritis. Trauma and surgery combined yields often an accelerated progression of degenerative osteoarthritis. However, traditional medicine, such as surgery does not alter the progressive nature of degenerative arthritis. Non-steroidal anti-inflammatory medications, corticosteroids (cortisone), Hyaluronic acid injections, physical therapy, and knee surgery also do not alter the progression of knee degenerative osteoarthritis.
Dr. Lox often evaluates patients who have knee pain and want to avoid surgery. Contact us today for a pain-free tomorrow!
  Tampa Bay, Florida (727) 462-5582
Beverly Hills, California (310) 975-7033