ABC Action News Dr. Lox Discusses Stem Cells with Ian Beckles and Brandi Winans
Nov 16, 2018
ABC Action News Dr. Lox Discusses Stem Cells with Ian Beckles and Brandi Winans
ABC Action News Morning Blend Natalie Taylor interviewed Dennis M. Lox, MD, and his patients former NFL player and Radio Personality Ian Beckles, and Author and NFL Alumni Liaison Brandi Winans on their stem cell therapy. This was the second of a three-part airing of Dr. Lox and his patients, all notable Tampa Bay Area names. Dennis M. Lox, MD, has treaty a variety of professional athletes and notable celebrities. Dr. Lox recently returned from seeing patients at his Beverly Hills, California office, including getting his regular haircut with Antonia at Giuseppe Franco Salon in Beverly Hills.
Dr. Lox uses Stem Cells to Treat Thumb Arthritis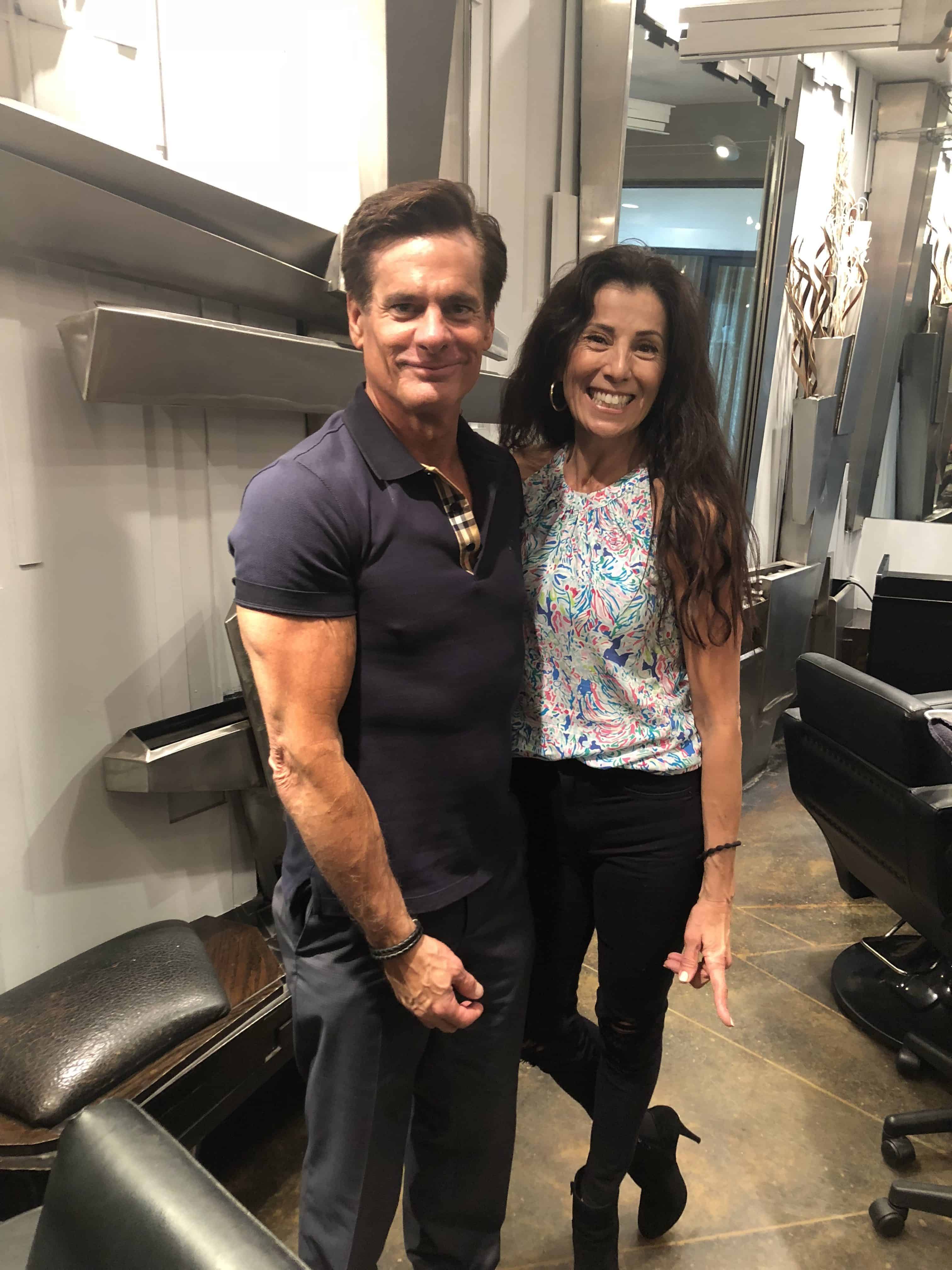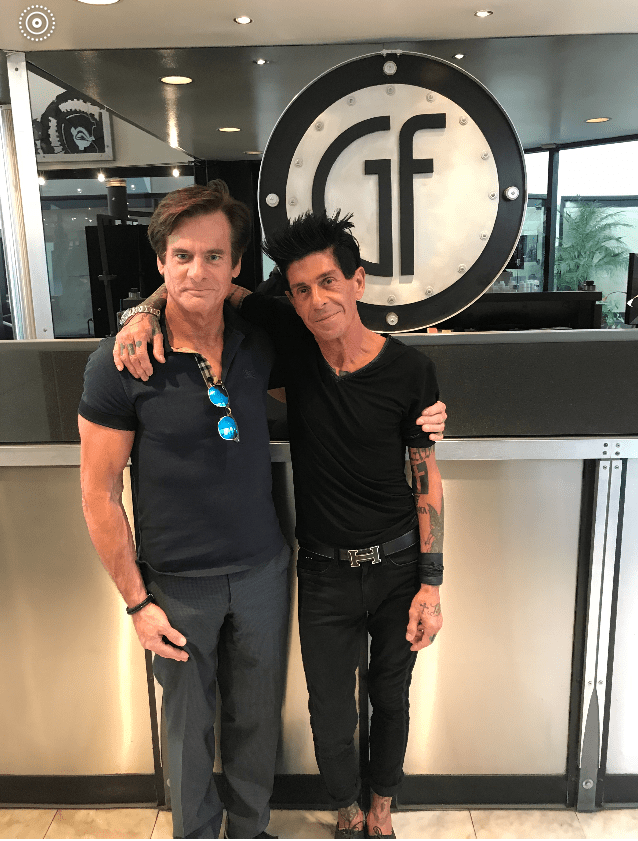 Dr. Lox treated his hairstylist's thumb with stem cell therapy. Stylists are prone to thumb arthritis due to excessive use of repetitive scissoring during their workday.
Ian Beckles
Former NFL Tampa Bay Buccaneer lineman, Ian Beckles discussed his many injuries as a professional football player. The toll of repeated injuries and what effect it has on your joints later in life. Ian Beckles is also a Radio personality and frequently discusses athletes and their injuries. Ian Beckles had Dr. Lox treat both his knees with stem cell therapy several years ago, and resumed an active lifestyle even teaching a spin class. A testament to not just decreasing his knee pain, but an increase in his functional level. Improved function and quality of life are prized goals of patients, and former professional athletes. Naturally current professional athletes measure success by returning to their sport.
Brandi Winans
Brandi Winans is an author, motivational speaker, and was married to a former Oakland Raider for over 30 years, and Brandi now is an NFL Alumni Liason. All of this gives her a unique perspective into injured athletes during and after their career. Brandi was also a multi-sport athlete, and like so many others began having pain in her shoulders and hips later in life. She decided to have stem cell therapy to her shoulders and hips with Dr. Lox, and now is on the road to recovery.
Our Patients are our Advocates
Having patients like Ian Beckles and Brandi Winans as part of 3 part athletes and stem cell therapy is truly rewarding as patients and advocates for Dr. Lox and stem cell therapy. The other 2 segments featured NFL Hall of Famer Derrick Brooks and Former World Boxing Champion Antonio Tarver.
Tampa Bay, Florida 727-462-5582
Los Angeles, Beverly Hills, California 310-975-7033