Dr. Dennis Lox
Biography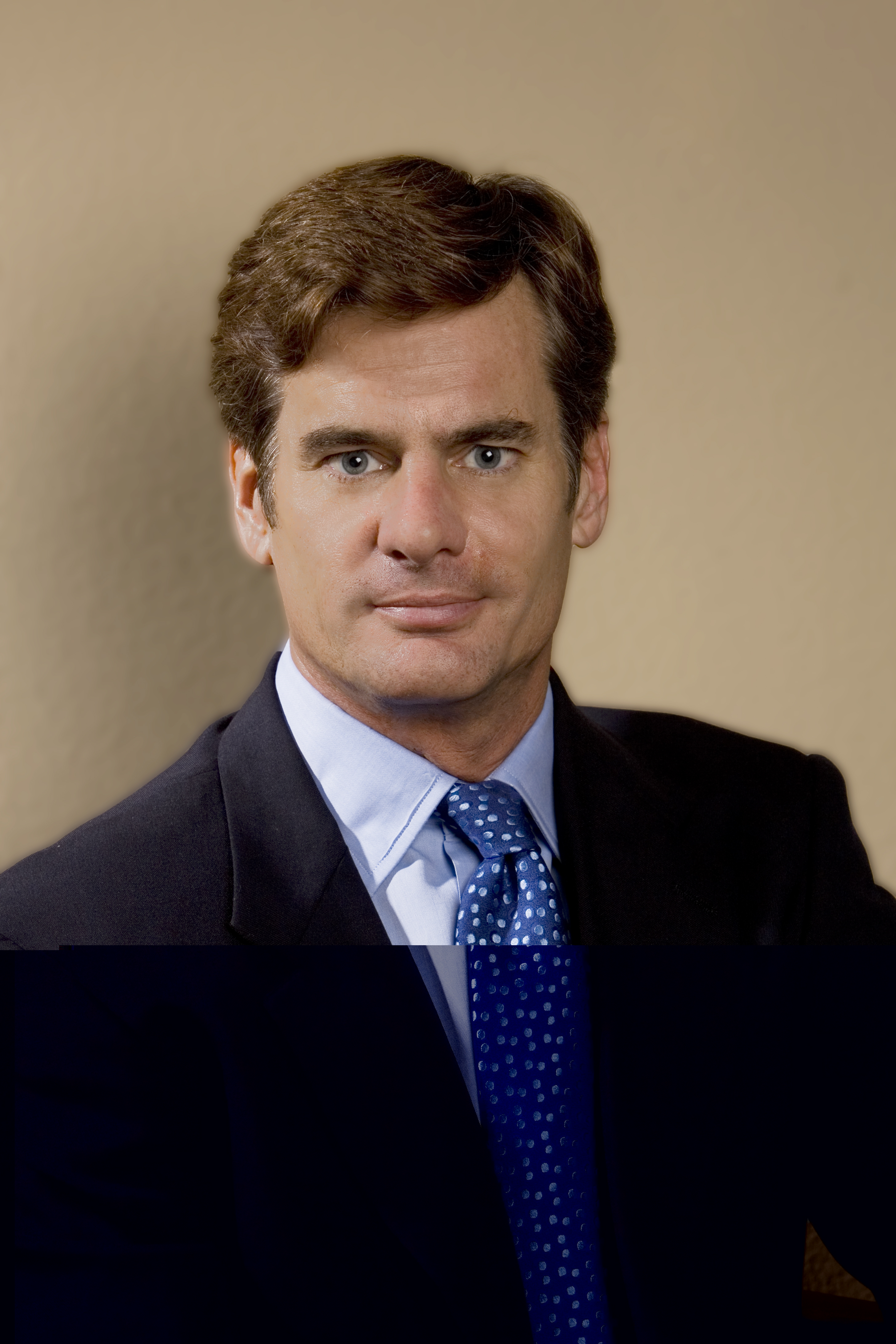 Dr. Dennis Lox was born and raised in Tucson, Arizona.  He completed his undergraduate studies at the University of Arizona and maintains an active membership in the honors society of Phi Beta Kappa.  After graduating from Texas Tech University School of Medicine at San Antonio, Dr. Lox completed his residency at the University of Texas Health Science Center.  Upon completion of his residency, Dr. Lox moved to Florida and settled in the Tampa Bay area.  Dr. Lox is board certified in Physical Medicine and Rehabilitation, and is referred to as a Physiatrist.
Since opening the Florida Spine Center in 1990, this Physical Medicine and Pain Management practice has grown to include two office locations – one in Clearwater, FL and the other in New Port Richey, FL.  In addition to growing his practice, Dr. Lox has remained active in his chosen discipline, and has lectured extensively on various pain management topics.  Further, he has authored numerous textbook chapters, and has written two books relating to his field of expertise including:
"Soft Tissue Injury-Diagnosis and Treatment and Physical Medicine"
"Rehabilitation State of the Art Review: Low Back Pain"
Dr. Lox focuses on improving the quality of life for his patients by specializing in a conservative, non-surgical approach to the treatment of their pain.